Literatursuche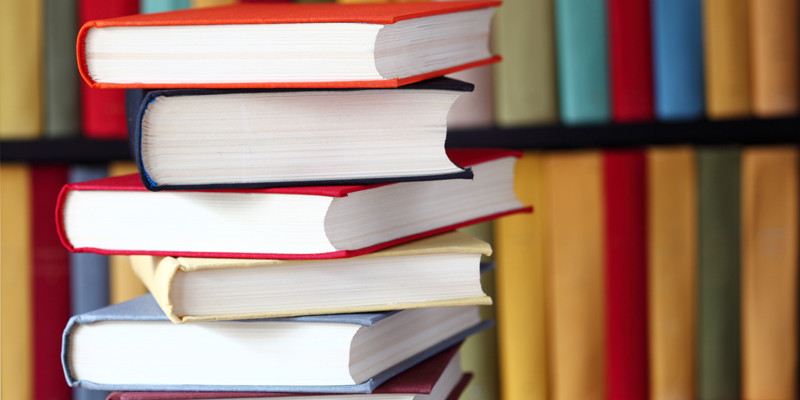 Hier haben Sie die Möglichkeit einer umfangreichen Literaturrecherche. Alle hier aufgeführten Literaturstellen sind Teil der ISB-Literatur-Datenbank und stehen im Original beim Institut für Stahlbetonbewehrung e.V., Düsseldorf.
Suchergebnisse
Behavior and Efficiency of Bottle-Shaped Struts
ACI Structural Journal, 5+6/2006, S. 348-355
LZ
Crack Width Prediction Using Compatibility-Aided Strut-and-Tie Model
ACI Structural Journal, 7+8/2003, S. 413-421
LZ
Design of Simply Supported Deep Beams Using Strut-and-Tie Models
ACI Structural Journal, 11+12/2003, S. 704-712
LZ
European design rules for point loads near supports evaluated with data from shear tests on non-slender beams with vertical stirrups
Structural Concrete, 02/2016, S. 135-144
LZ 45C
Experimental evaluation of optimized strut-and-tie models for a dapped beam
Structural Concrete, 09/2016, S. 469-480
LZ 45C
Reinforced Concrete Corbels - Shear Strength Model and Design Formula
ACI Structural Journal, 1+2/2006, S. 3-10
LZ
Stahlbetonträger mit zweiachsiger Querkraftbeanspruchung
Beton- und Stahlbetonbau, 09/2004, S. 744-753
LZ 10 J
Strength of Struts in Deep Concrete Members Designed Using Strut-and-Tie Method
ACI Structural Journal, 7+8/2006, S. 577-586
LZ
Strengthening corbels using post-installed threaded rods
Structural Concrete, 02/2017, S. 303-315
LZ 45D
Strut-and-Tie Model for Shear Friction of Concrete with Fiber-Reinforced Polymer Composites
ACI Structural Journal, 11+12/2004, S. 863-871
LZ
Wonach möchten sie suchen?